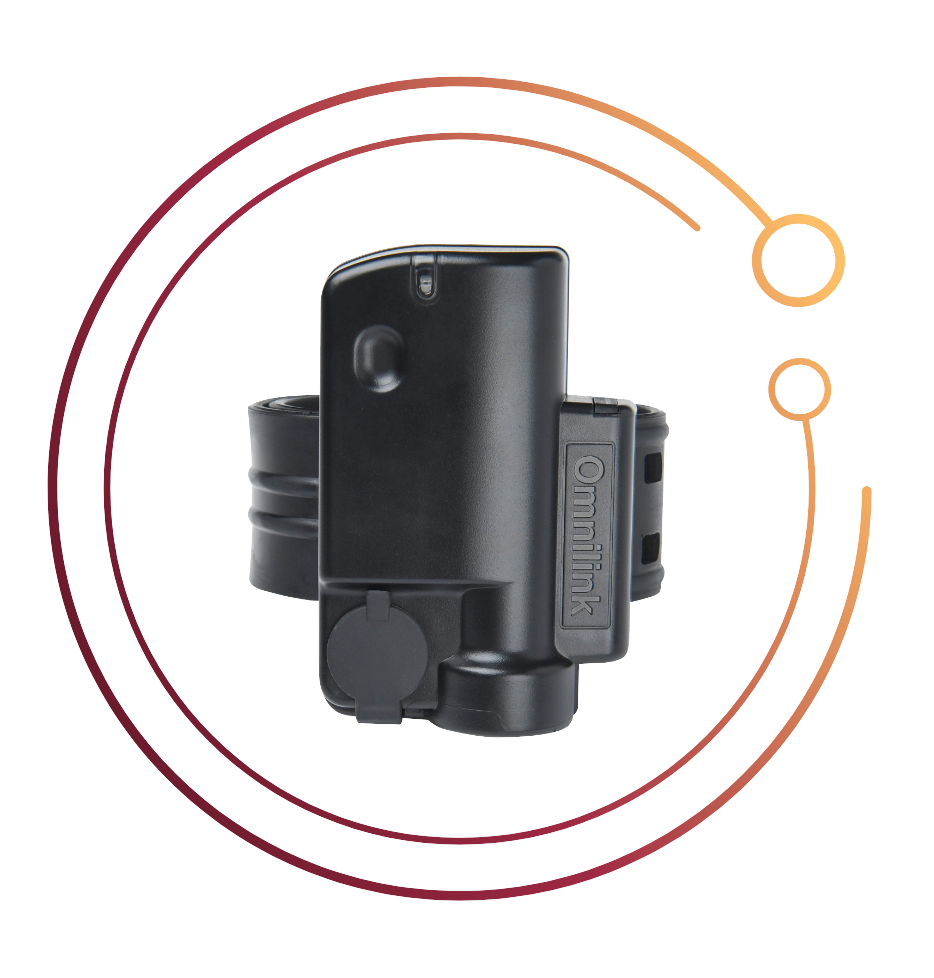 The Industry Standard in GPS Tracking Technology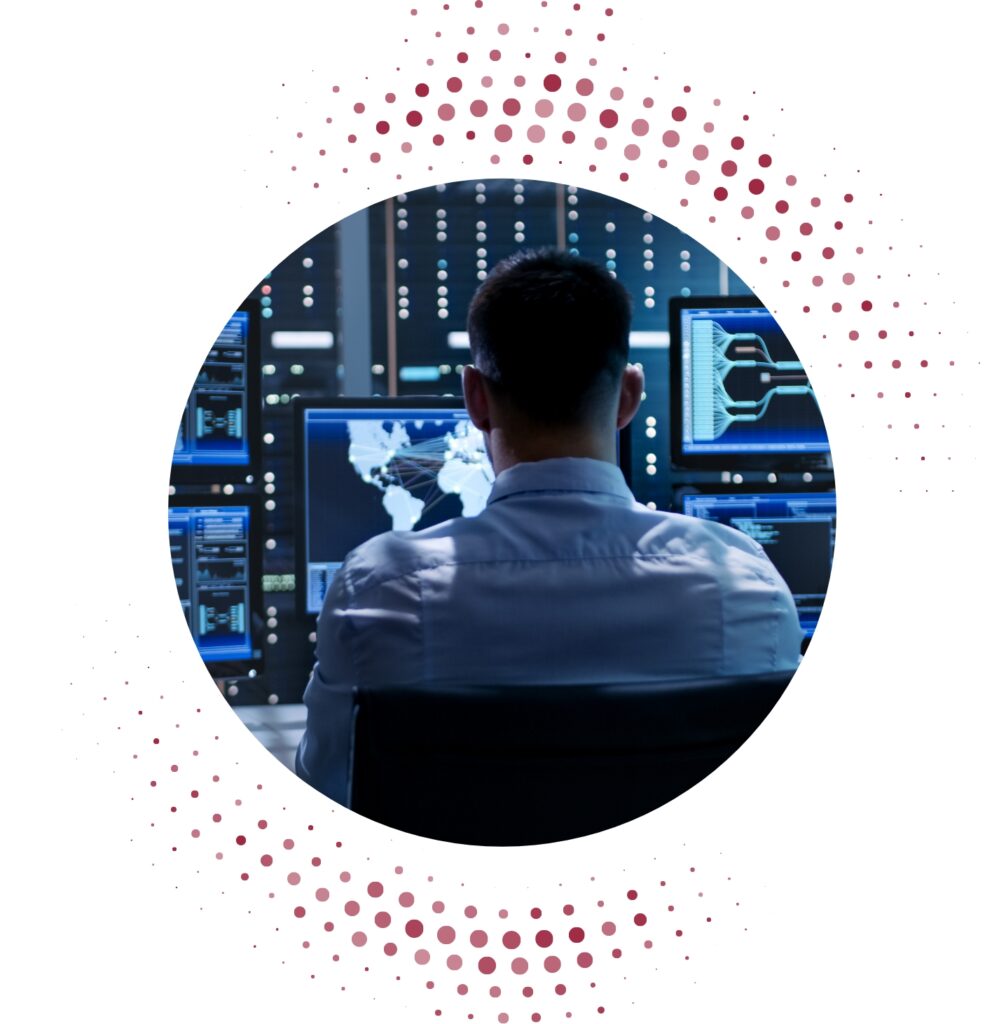 Build Your Offender Management Services Solution with an Experienced, Trusted Provider
The OM500 is the pinnacle in dependability and reliability in personal location tracking devices. As the OEM of the OM500, Sentinel is prepared to provide our channel partners full access to our industry-leading GPS technology.
A sleek, one-piece ankle worn device that employs GPS, Wi-Fi and Cellular location technologies, the OM500 does more than just track the participants whereabouts throughout the community. The device enables agency personnel to contact the participant in real time using voice messaging, vibration, light and audible tones. The OM500 features both quick-charge technology and industry-leading battery performance, reducing the incidence of low battery alerts.
The OM500 integrates seamlessly with a wide range of software solutions, including Sentinel's 24/7 monitoring platform. The OM500 provides a wealth of useful data, enabling customers to offer GPS tracking with advanced software analytics, through our single software solution. The unmatched dependability of the OM500, coupled with our integrated software approach, makes Sentinel's solution the preferred choice for criminal justice agencies, courts and alternative sentencing programs nationwide.
Not all ankle monitors are created equally
• Enhanced tracking technologies = more accuracy, more places. Unlike legacy GPS monitoring bracelets, the OM500's use of multiple technologies – GPS, Wi-Fi and Cellular – enables more precise tracking indoors or in traditionally GPS-impaired environments. This is particularly important for urban environments or locations with limited GPS coverage.
• Longest battery life (5+ days) in the industry = fewer officer alerts. Reduced battery alerts improve program efficiencies and allow officers to focus on participant engagement and positive program outcomes.
• Comfortable and robust waterproof design = improved device performance, exceeds IP68 standards. The OM500's one-piece rugged design exceeds IP68 standards and is dishwasher-safe. Installation is simple and requires no tools.
• Time-tested sturdy fiber optic strap = continuous tamper detection. If the strap or backplate has been tampered with, officers are notified in near real-time. Improved tamper technology equals improved efficiencies.
• Customized audio commands = improved participant compliance. Communicate directly with participants without leaving the office. Enhanced communication messaging holds participants accountable while respecting their privacy.
• Wider cellular coverage = fewer dead zones. Device communication is enhanced with the OM500 as it is available on two leading national carriers (Verizon LTE and AT&T) for the broadest possible coverage which significantly reduces cellular related alerts.
• Rapid charging with magnetic connector = fewer low battery alerts. The lowest device charge time in the industry means improved compliance and reduced manpower enforcing non-compliance. The 360-degree magnetic swivel connector makes it easy to stay charging without damaging valuable equipment in the field.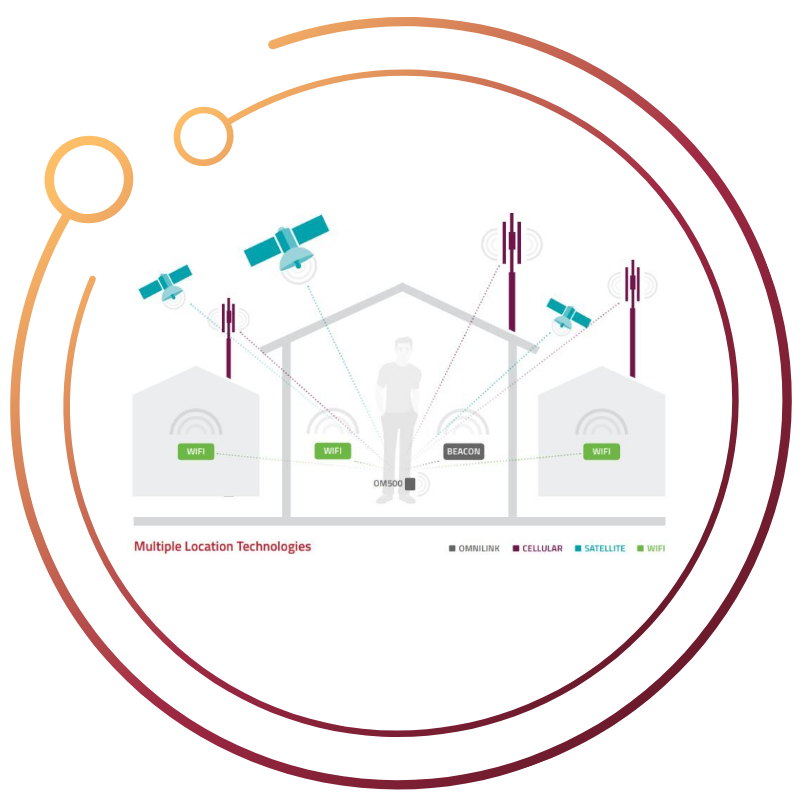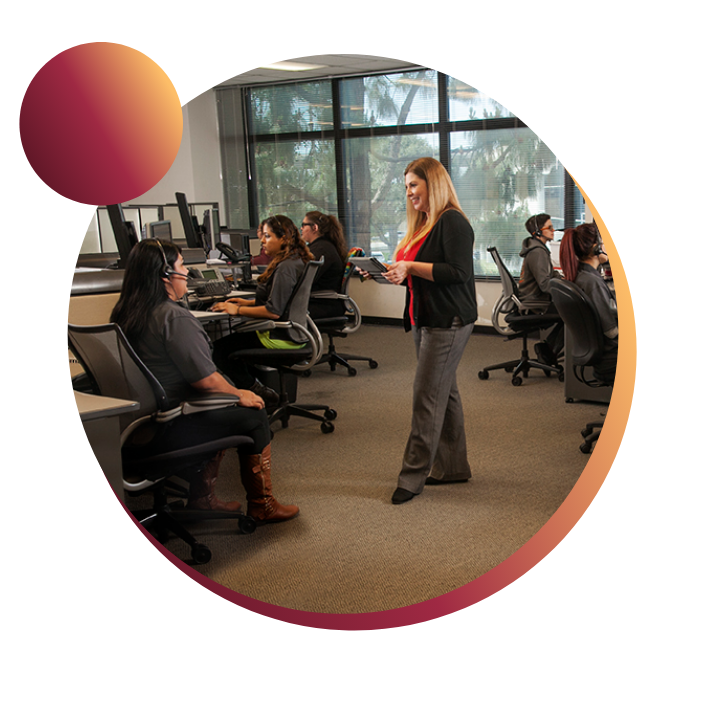 Make the OM500 Part of Your Solution Offering
Find out more about how Sentinel can support your business with the OM500.
Click the link below and let's get started!
Explore Sentinel's full suite of comprehensive offender management solutions